6 tags
5 tags
7 tags
3 tags
Anonymous asked: what hapened to setos twittter ?
Watch
Devin Setoguchi highlights
When your Devin Setoguchi is traded and your non...
leadpasstokyleclifford:
Watch
Bald Setos back!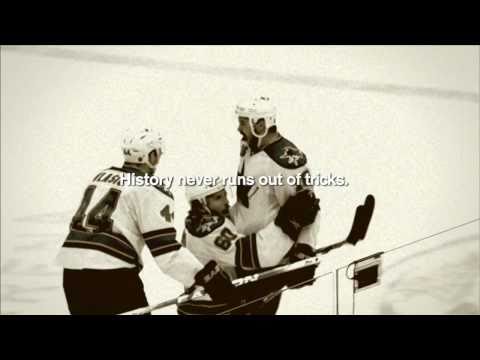 DEVIN SETOGUCHI WITH 2ND CARRER HATTRICK WITH THE...
FUCKKKKKKKKKK YEAAAAAAH SETOGUCHI WITH THE...
Watch
umbrella-trick: After the Sharks game.
That awkward moment when Devin and Logan see you...
hellohockey:
SETOGUCHI WITH THE GAME WINNING GOAL!
Ask the Sharks: Devin Setoguchi
Fan: If you were to go out, which teammate would you take as your wingman?
Devin: Probably one of my roommates, either Torrey (Mitchell) or Jason (Demers).
Fan: I noticed that in recent segments of "20 questions" when asked which teammates life would make the best reality TV show, almost everyone asked said you. Why do you suppose that is?
Devin: I guess I'm just that cool of a guy. Envy of my style and social work. (said tongue in cheek)
ASK DEVIN SETOGUCHI! →
Sharks bi-weekly chat with players. This time it's Devin Setoguchi.
Hellllo Devin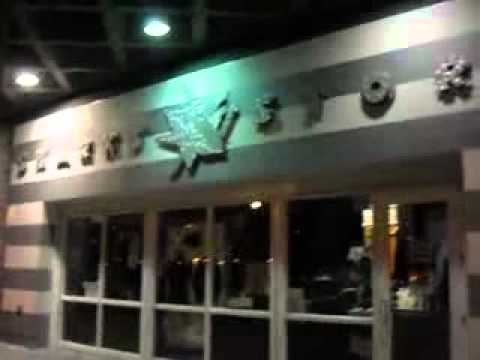 shark-tank asked: dont hate on the Email.
dodgers91501@yahoo.com
Send those pix to me :)
(I am an A's fan, after manny and the divorce)
SO I (Stephanie), POSTED THIS ON MY BLOG. CHECK... →
RANDOM DEVIN FACT OF THE DAY: his favorite color...